A validated smartphone app for gait analysis in
Parkinson's disease.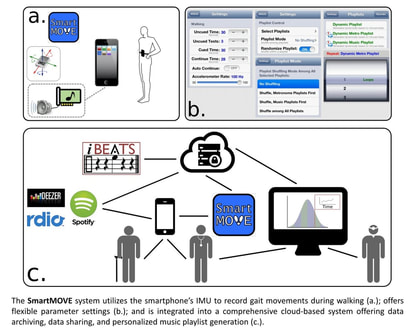 Finding temporally stable music for exercise and rehabilitation.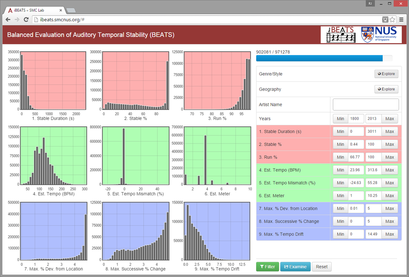 Quantifying lexical novelty in popular song lyrics.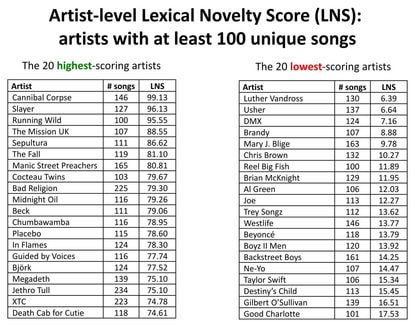 Musical training, development, and brain function.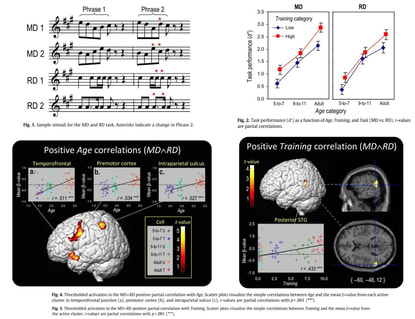 Neural mechanisms of rhythmic motor timing in Parkinson's disease.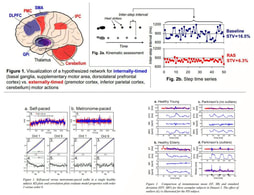 Rhythmic aspects of auditory attention.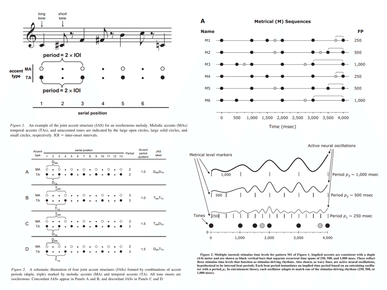 Heart rate variability: an index of central-peripheral nervous system integration.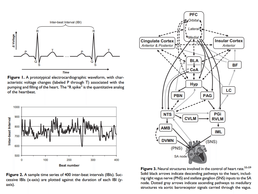 Visualization and analysis tools for neuroimaging.